Testimonials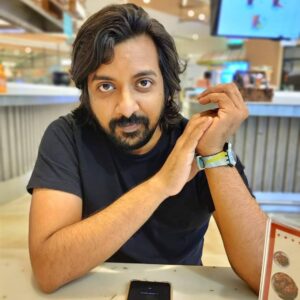 Abhijit Ranjan
Creative Director, Zirca Digitial Solutions
Through my 15+ year career, I've crossed paths with many creative professionals. Vendors, animators, editors…But it didn't take long to see that Rahul Patil is a creative partner for the long run. My team and I have had the pleasure of working with Rahul on a number of animated film projects. Quite frankly, we've grown used to him exceeding our expectations. Routinely so.
His signature aesthetic helps us transform plain scripts to powerful stories. It is consistent, colorful, and a delight to the eye. It is well-researched and grounded in a clear understanding. Throughout the creative process, his interactions are brief, on point, and quietly reassuring. His problem-solving is of immense value, especially during complex assignments. He just gets it. And gets it done.
Power to you, Mr. Patil. You save lives. Here's to the road ahead! 😊
Elstan Rebello
VP-South, Kinnect
Rahul is one of the most passionate and talented creative geniuses I have ever worked with, I have been very fortunate to have worked with him in close quarters for many years and can depend on his multi-level skillset for delivering the best creative output with the quickest of TAT. What stands out most about Rahul's work is how he manages uncertainty given the dynamic digital landscape.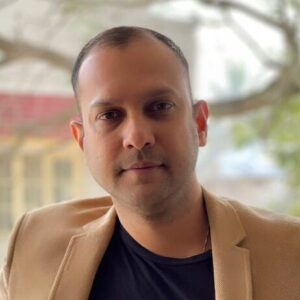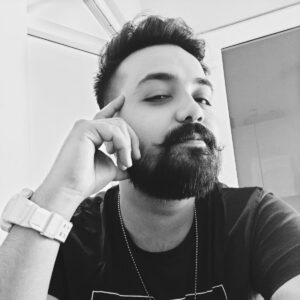 Rohan Maini
Senior Manager – Client Relations, 21n78e Digital Solutions
Never say no attitude has been one of the best parts of Rahul's personality. He's creative, enthusiastic, and extremely reliable. His passion for art, combined with years of experience enables him to create some eye-catching stuff.
Parag Gandhi
Founder, Flying Cursor
We have genuinely enjoyed working with Rahul and his team. He's one of the rare design specialists who can not only make great creatives but can also give you solutions that generate great results.
Rahul's work has a great consistency that also demonstrates the great passion he has for his work and delivering consistently to his clients, which is impressive.